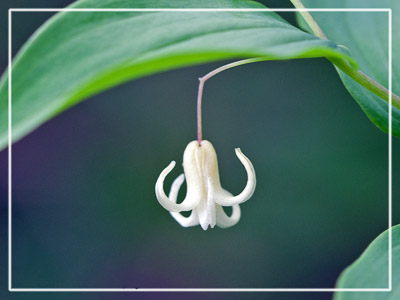 BCNA Contacts
Although Boulder County Nature Association is an all-volunteer organization, we will endeavor to answer any inquiries or emails promptly.
The names of current Board members and committee chairs are listed in each newsletter.
Please use this contact form to contact BCNA. We will try to get back to you promptly.
We are always looking for new and interesting pictures of the natural world in Boulder County to use on the website. If you are willing to share some of your work with other BCNA members, please contact the webmaster.
We hope to keep adding references to the links for naturalists and the books of local interest pages to make these pages a great resource for Boulder County naturalists. Please send ideas to add to these pages along with a short description of the link or book to the webmaster.
Our snail mail address is:
Boulder County Nature Association
P.O. Box 493
Boulder, CO 80306