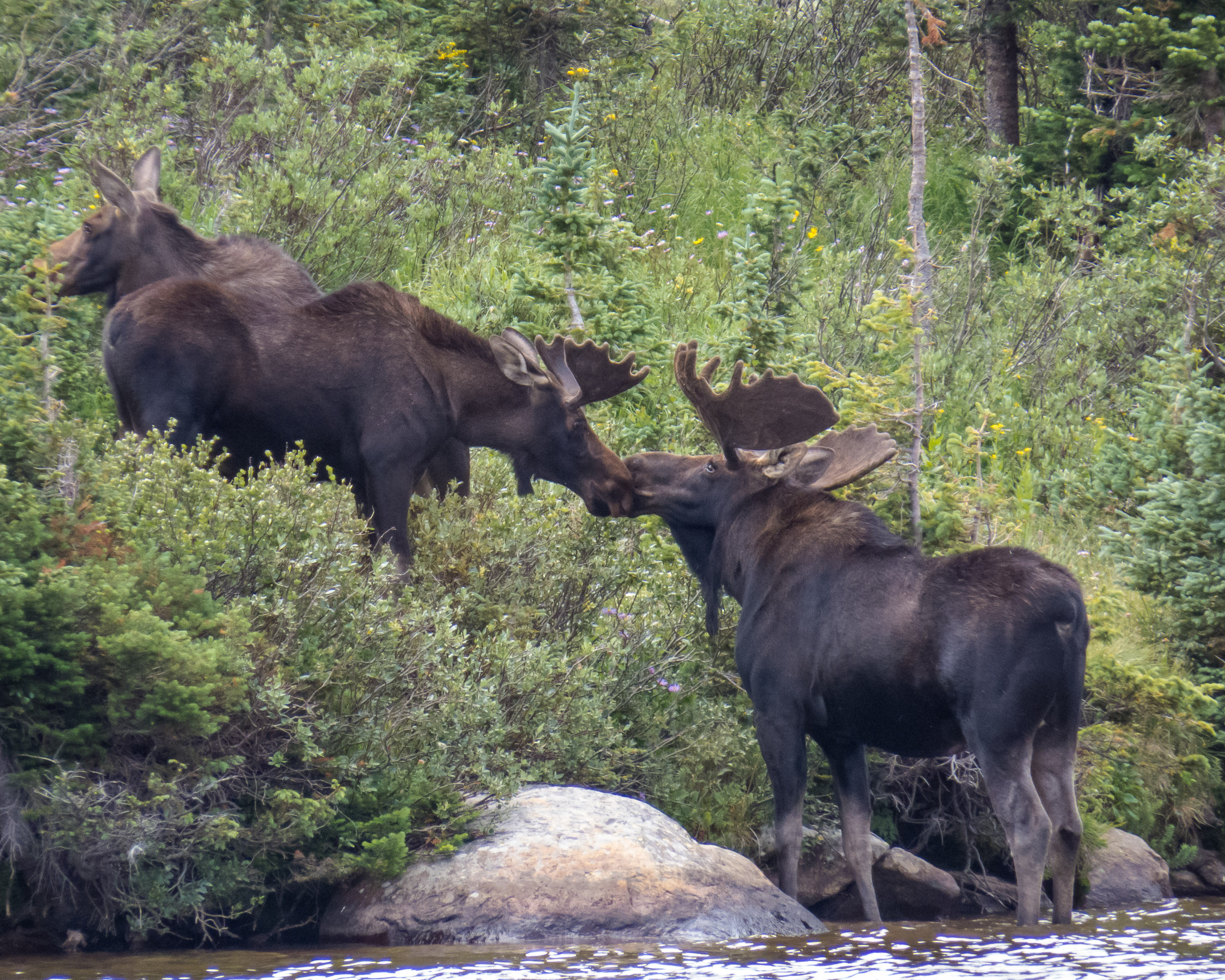 Conservation projects
The Boulder County Nature Association is a private, non-profit membership organization committed to preserving the natural history of our region through research, documentation, and public education. We conduct field studies of wildlife and native plant communities; provide natural history information to public agencies; offer field ecology classes on bats, birds, butterflies, wild orchids, geology; and organize an annual symposium on the status of Boulder County ecosystems.
We also work with city and county agencies to see that this information is used to help make decisions that will preserve functional ecosystems in Boulder County.
Dave Hallack has written a series of essays that show how BCNA worked with Boulder County to put Environmental Conservation Area's into the Boulder County Comprehensive Plan.
This series explores the evolution of the BCNA Ecosystem Plan and the current status of the core preserves and habitat connectors. Dave Hallack has taken a look at some of the long-term projects that have helped define the BCNA. Most of the articles have appeared in the BCNA newsletter, beginning with the summer 2006 issue.