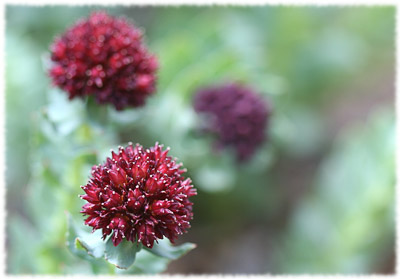 What is BCNA?
The Boulder County Nature Association (BCNA) is a private, non-profit, publicly funded organization committed to preservation of the cultural and natural history of Boulder County and adjacent areas of the Colorado Front Range.
One of our continuing tasks is gathering information about Boulder County's natural and cultural history. We conduct natural area studies, flora and fauna studies, historical research, wildlife inventories, and geological research.
We also disseminate natural and cultural history information to the public through nature hikes, classes, slide programs, publications, seminars, and support for interpretive facilities in Boulder County.
Volunteer Activities
Volunteer projects make up a large part of BCNA activities. During a recent year, 120 volunteers contributed over 2700 hours on 18 BCNA projects.
Field Research Projects 
Field research is the heart of BCNA. Ongoing studies include Indian Peaks bird counts, wintering raptor populations, cliff nesting birds of prey, small owl populations, elk migration corridors, old growth forests, and plains and riparian area restorations. 
Education 
Educational activities include publications, field trips, seminars, and presentations to schools and interested community groups.
Conservation 
Information gathered by BCNA is used to help local governments preserve natural areas, including critical plant and wildlife habitats. BCNA helped write and continually updates the Environmental Resources Element of the Boulder County Comprehensive Plan. We have also worked with the City of Boulder and other municipalities to develop comprehensive wildlife and ecosystem conservation plans.
Your role in BCNA
The strength of BCNA lies in active member support. All members have a vote in the Association and can become involved in various committees. The membership also elects a Board Of Directors that provides guidance for the Association and sets priorities. A membership application is available here.
Let us know if there are any research projects that would interest you, classes you might like to teach, or other skills you can offer.
Financial Support
BCNA funds come primarily from member dues and donations. As a non-profit corporation, BCNA is eligible for grants from the Cultural and Scientific Facilities Tax District to fund specific projects.
BCNA Legal Status
BCNA was incorporated in 1982 in the State of Colorado for scientific and educational purposes. BCNA is a non-profit, tax-exempt, corporation under section 501(c) (3) of the Internal Revenue Service Code.
BCNA History
Click this link for a brief history of BCNA, listing initial and continuing projects and a number of publications.